The WA-KE UP team consists of a dedicated network of international water specialists and business development experts with long-standing experience in helping WASH & WRM businesses to become investment ready.
Aqua for All is a not-for-profit organisation. For almost two decades, we have worked towards catalysing an innovative, sustainable and inclusive water and sanitation economy worldwide.
Aqua for All operates in Africa and Asia supporting innovations and scaling up enterprises until they are investment ready without distorting the market. In addition, we use our funds to mobilise private and public capital to increase investments in water and sanitation.
For more information, please visit: aquaforall.org

Cewas fosters innovation and sustainability in the environmental sector through entrepreneurship. Over the past years, Together with its partners, cewas has worked with 400+ entrepreneurs scaling their business models, growing their impact-potential and enhancing their investment-readiness.
For more information, please visit: cewas.org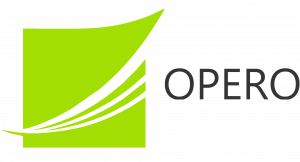 OPERO Services Ltd is a Kenyan based engineering and business development firm specialized in practical and sustainable solutions for human and solid waste management. OPERO uses innovative thinking, technical expertise and years of experience working in Kenya and other countries from the region.
For more information, please visit: opero-services.com

Water Sector Trust Fund (WSTF, WaterFund) is the Kenyan State Corporation mandated to assist in financing water, sanitation and water resources management projects to the underserved and marginalised rural and urban areas. For more information, please visit: waterfund.go.ke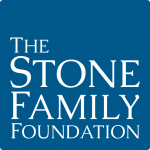 Established in 2005, The Stone Family Foundation supports innovative, sustainable, entrepreneurial solutions to major social problems, in the UK and around the world. For more information, please visit: thesff.com